About Us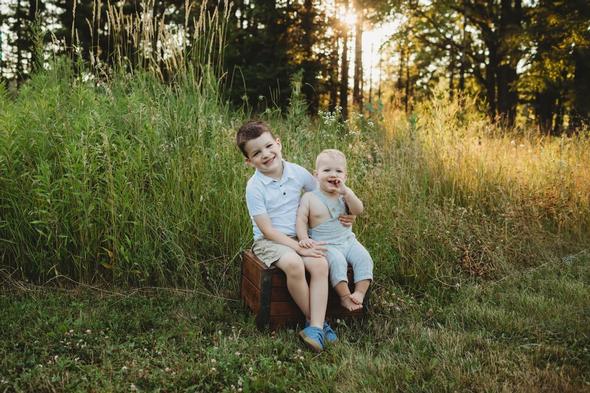 Welcome to REI Financial, where we Recognize Every Individual and work to ensure that every last client's story is heard. Here at REI Financial, we're focused on assisting every last client by providing personalized financial planning, investment advising, and personal coaching that they can trust.
For us, nothing is more important than getting to know our clients on a deeper level. We love nothing more than to listen to their stories, learn about their lives, hear about their family and friends, and gain a deeper understanding into just how they'd like to position their finances to help ensure a successful future. At REI, we truly strive to recognize the needs of every last individual by providing the personal coaching and investment advising that targets their needs, takes the lifestyle into consideration, and strategically positions them to pursue their goals.
Our Story
REI Financial was founded by the seasoned Certified Financial Planner professional, Kurt Reif. Kurt has been in the industry for nearly twenty years and has developed a deep understanding and extensive expertise in modern-day financial planning. Throughout the last two decades, Kurt has built his approach around his ability to foster connections with people and build relationships.
As a true people person, Kurt loves nothing more than to meet a new client, learn their story, and spend his time helping them plan their lives to ensure that they can finish their story just as they wish. Today, Kurt's leadership is what guides REI Financial and their clients to financial success.
"For me, every single person I meet is always worth it. People in the financial industry seem to be consistently focused on their time and on products, but for me, I'm focused on listening, the stories, and the friendships. I want my clients to get to know me, just as I get to know them. I want them to know what to expect when they contact REI Financial. And most importantly, I want them to believe that they're in good hands."
"People want to know where their money is going, how their investments are performing, and the types of returns that they can expect – and why should you blame them? At REI, we're always transparent with every last move that we make, every commission, and every gain or loss. We simply see it as our duty because when someone entrusts us with their finances and their future, it's up to us to be honest, to try to secure the best outcome, and help ensure that their future is protected. And that's exactly why we do what we do."
- Kurt Reif, Founder & Owner.
Our Mission
At REI Financial, our mission is simple; we're looking to offer the personal coaching and investment advising that our clients can trust. When it comes to the future of our clients, we're always looking to help.